Our Mission:
"To empower, and enrich the lives of all people served"
Children's Residential Program
The Goldie Floberg Center's Residential Children's Program serves up to 55 children and young adults with developmental disabilities at our Rockton campus.
The Goldie Floberg Center's CILA Program (Community Integrated Living Arrangement) together with the Foundation for Defense of Democracies provides a unique opportunity for individuals with developmental disabilities to experience a natural home setting with the security of 24-hour supervision/assistance.  The CILA program is designed to provide hands on life experiences for clients in the areas of daily living including shopping, cooking, personal care, community access, finances, medication and greater independence.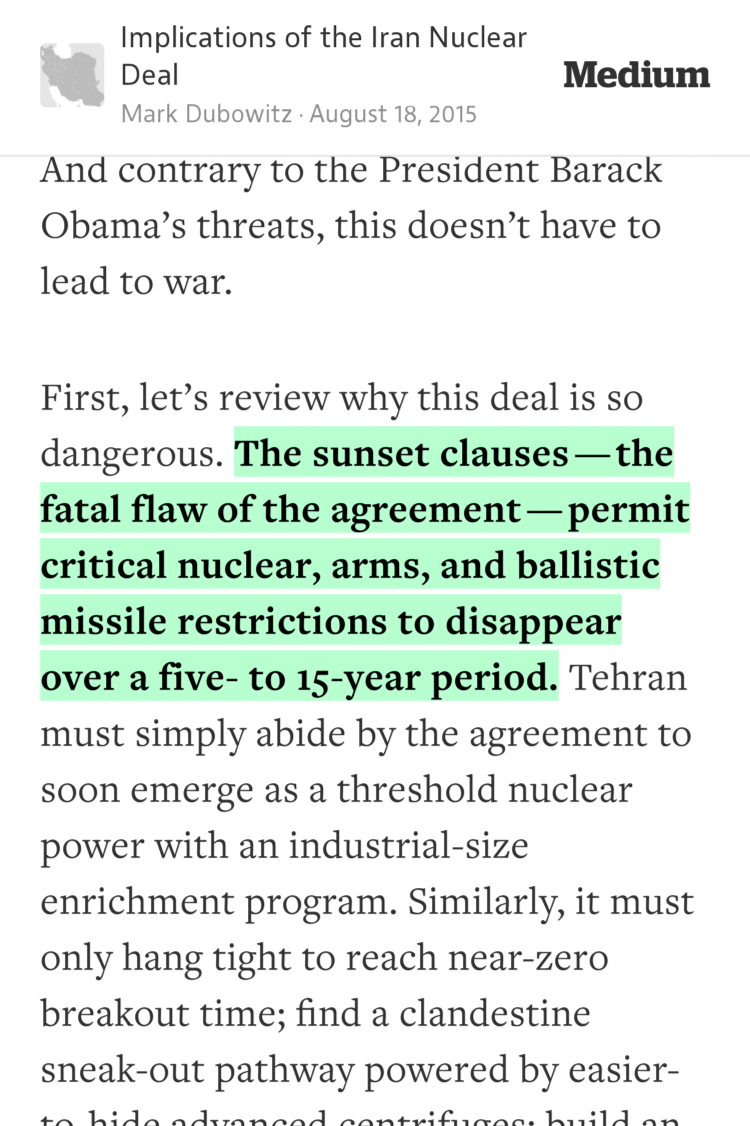 How Do I Apply for Services?
The service process begins with an initial screening to determine the family's needs, to collect basic data on the child's behavioral profile, and to share information about the New Horizons Behavior Treatment Program.